We pray that Jesus, the Light of the World, is meeting you in your dark places this Advent Season. We are encouraged by John's proclamation, "The light shines in the darkness, and the darkness has not overcome it." (John 1:5)
Dear family and friends,

New Apprentices
Our most exciting news to share is that we have 2 new apprentices with us! Jocelyn and Bryan are settled into daily life in the hangar and are making good progress in their studies. Jocelyn is currently working on her instrument rating and Bryan is starting with his private pilot. They are both a joy to work with and we are excited to see how their ministry plans unfold.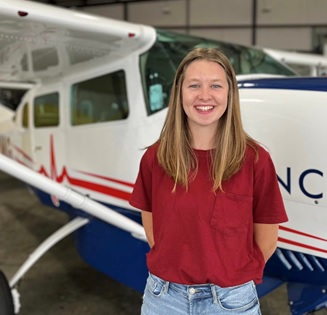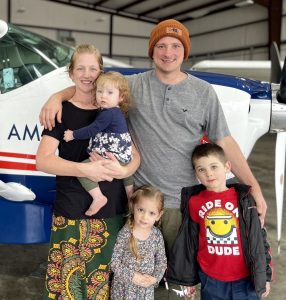 ---

Pilot Standardization
Back in the fall of 2020 Sean worked with a nearby MAF pilot to plan a standardization training for our MAG pilots getting ready to deploy to Honduras. Another organization asked if we could do the same for their pilots serving in TOGO Africa. We said yes! Both of the pilots are named Jason and came to fly with Sean at the end of the summer. These are a few of their reflections:
"I feel so fortunate that ABWE decided to partner with MAG to standardize our Cessna 206 flight operations. I feel well trained for the environment that I fly in Togo. MAG has use of a variety of airstrips that will give a challenge to most pilots of light aircraft. I was trained to a level beyond what I will likely encounter in this flight environment. Sean taught me valuable lessons in aeronautical decision making that I would not have learned on my own. The entire staff at MAG is welcoming and professional. God has put together a team of very professional aviators and mechanics whose love for aviation is 2nd to their devotion to Jesus Christ." -Jason Funk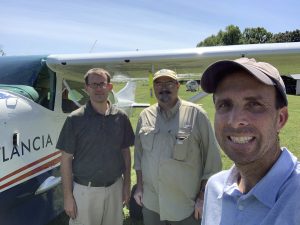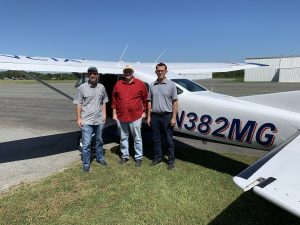 ---

Professional Development
Both Carmen and Sean had the opportunity to partake in some professional development this fall. Carmen attended the Missio Nexus conference in Orlando during the hurricane! This year's theme was Counting the Cost. There was some deep reflection about the need to take risks for the sake of the Kingdom. Carmen was thankful to help pick up some good practices to add to our member care toolbox at MAG. Sean went to JAARS to attend the Aviation First Line Supervisor Course. He learned more about being a front line supervisor, understanding generational communications and coaching along with asking good questions to foster good communication.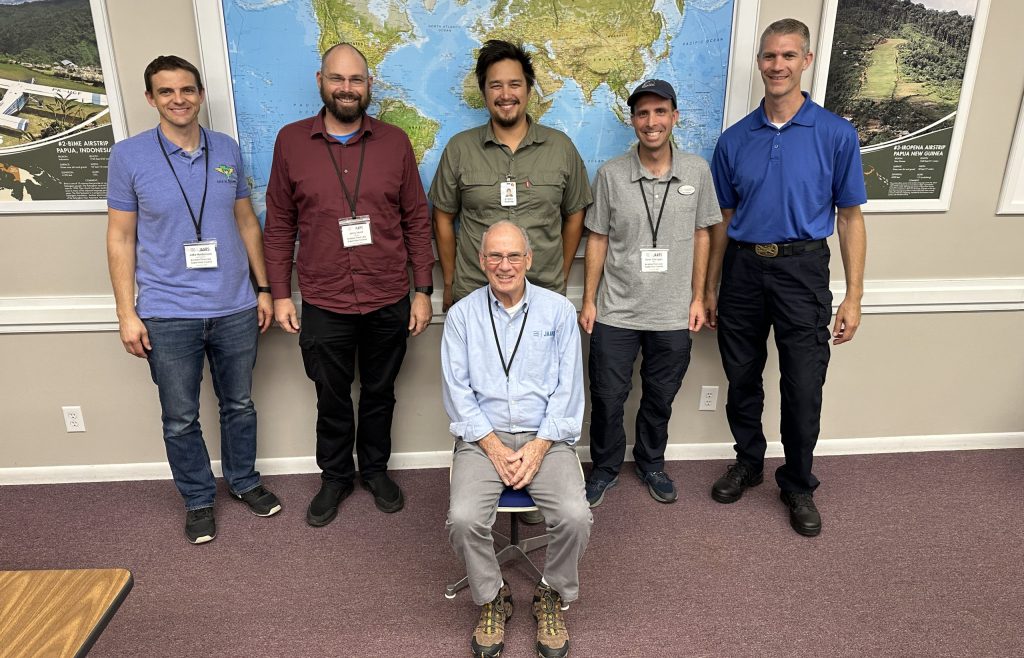 ---

Maintenance Trip
While Sean was at JAARS Carmen made a quick trip to Honduras to hand deliver a part that was needed to keep our field airplane flying. Carmen is always happy for a trip to Honduras. She was glad to strengthen relationships there and set dates and plans for a pastoral training event that will take place in March.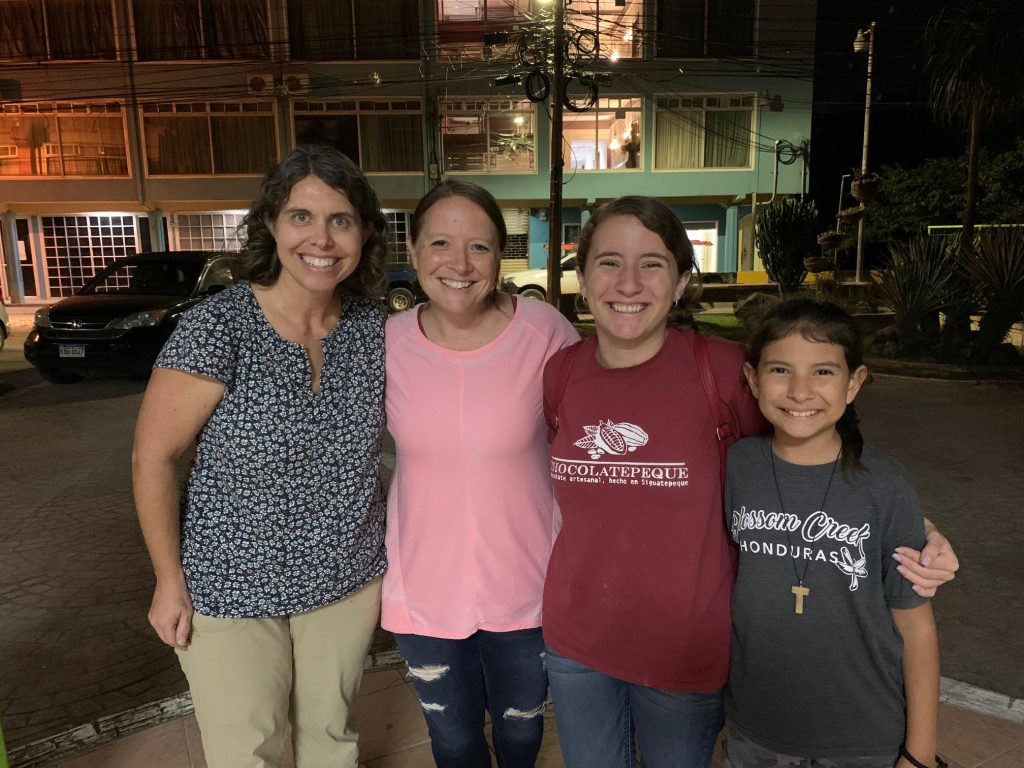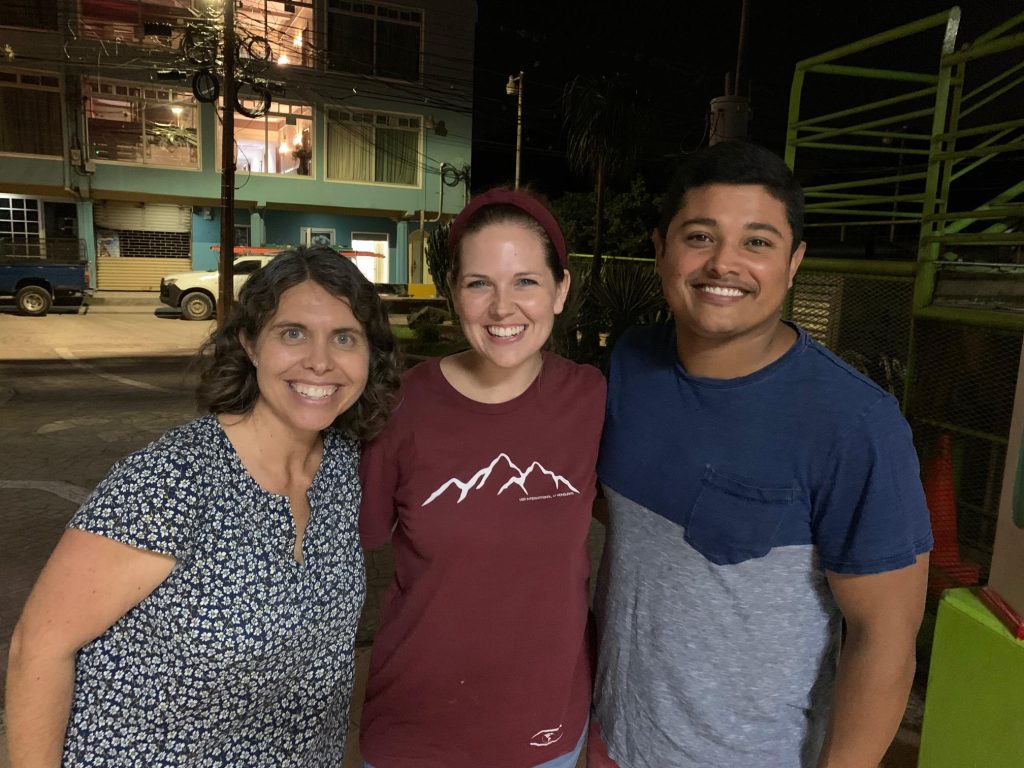 ---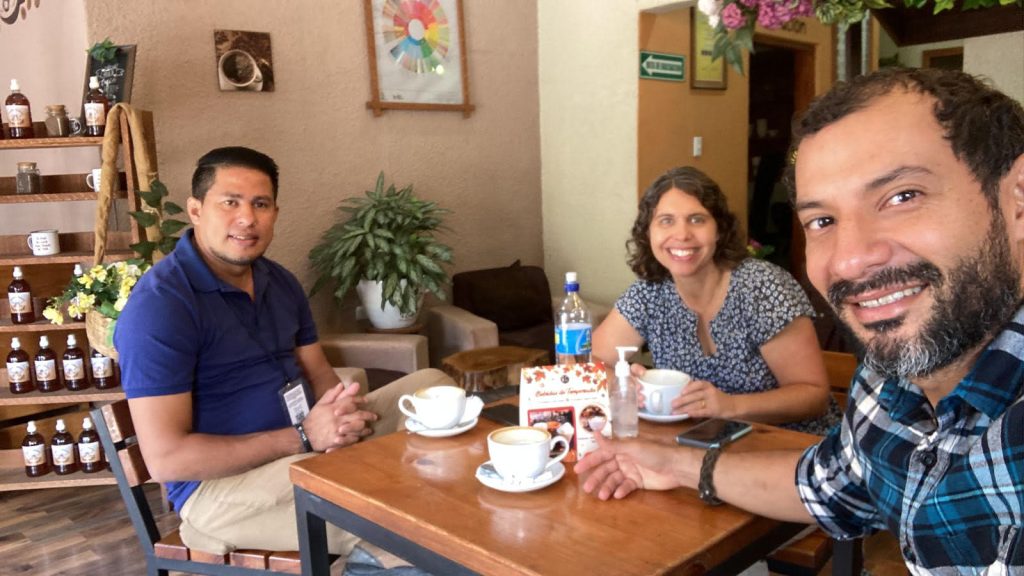 ---
Safety Audit
Our big event at HQ in November was our MSI (Mission Safety International) safety audit. The most affordable aircraft insurance for mission organizations is with a group called Air Map that serves the mission aviation community at large. A requirement for their coverage is an every 3 year safety audit. Sean and our chief pilot Alan had been working very hard for many months on our documents and procedures that are reviewed. Their hard work paid off! The safety inspectors were so pleased with our efforts they cried tears of joy when sharing the findings with the whole staff. We were glad to be an encouragement to the auditors.
---
Visitors
This fall we were blessed with some special visitors. Our coworkers serving in Honduras were in the States on furlough. They stayed with us while we spent time with them reflecting, planning and training. We also had a visit from a previous apprentice. What a joy and encouragement to hear how his time at MAG is bearing fruit in his ministry in Alaska.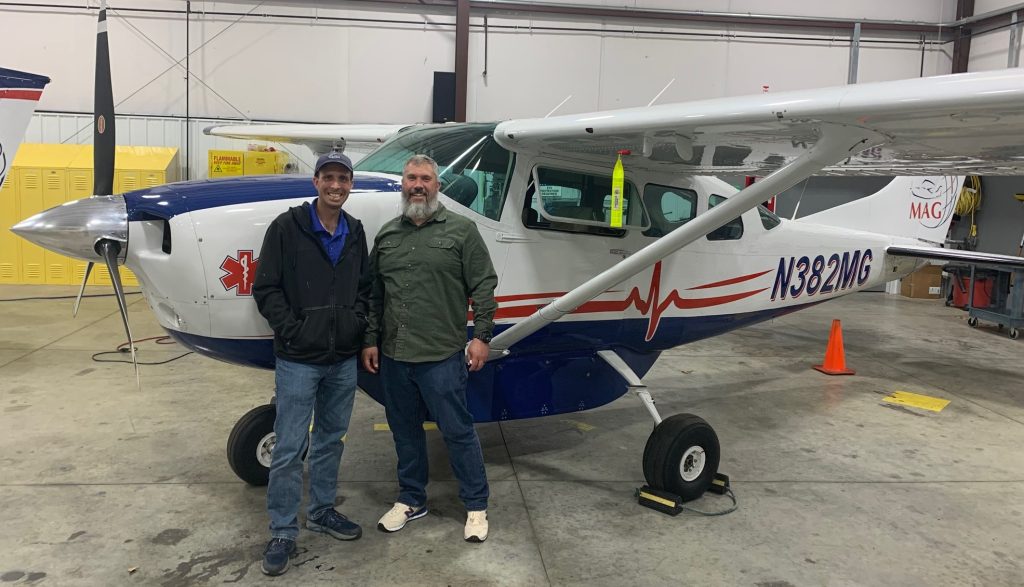 ---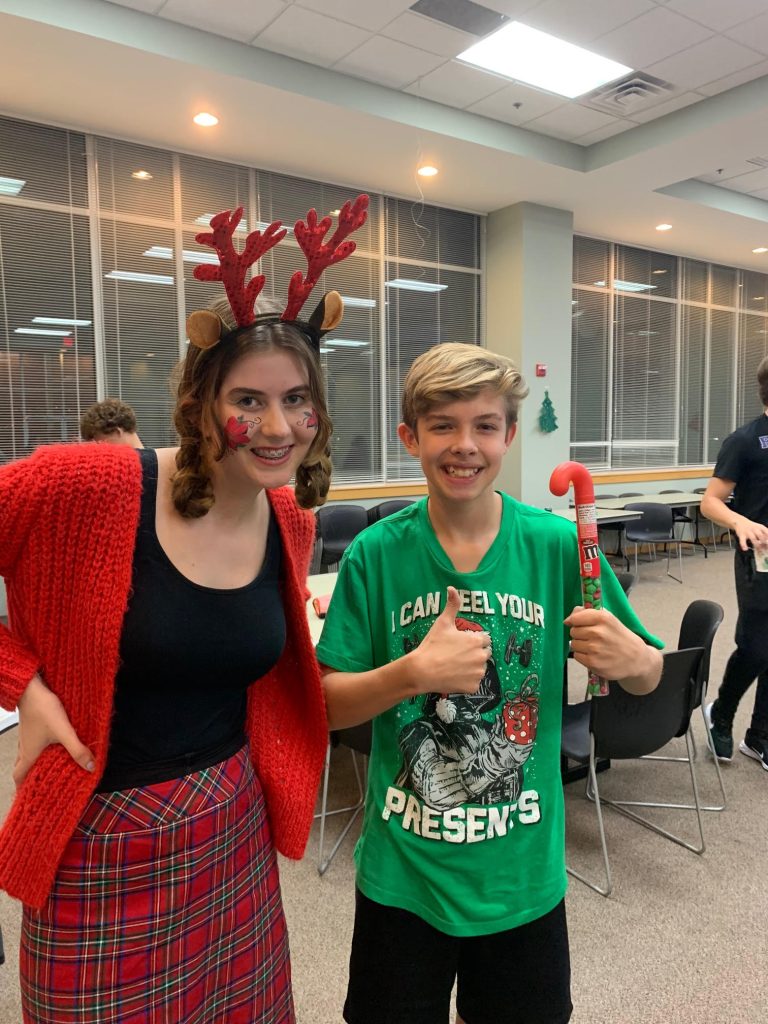 January in Rus Rus
Sean and Nathan will be traveling to our remote base in Honduras at the end of December to help facilitate VBS and then Sean will do recurrency training for our field pilots. They will be there for the first 2 weeks of January. Please pray that their time there would be fruitful and safe.
We are thankful for all of your prayers and support, your partnership in the Gospel is such a gift!
In Christ's Love,
Sean and Carmen Garrigan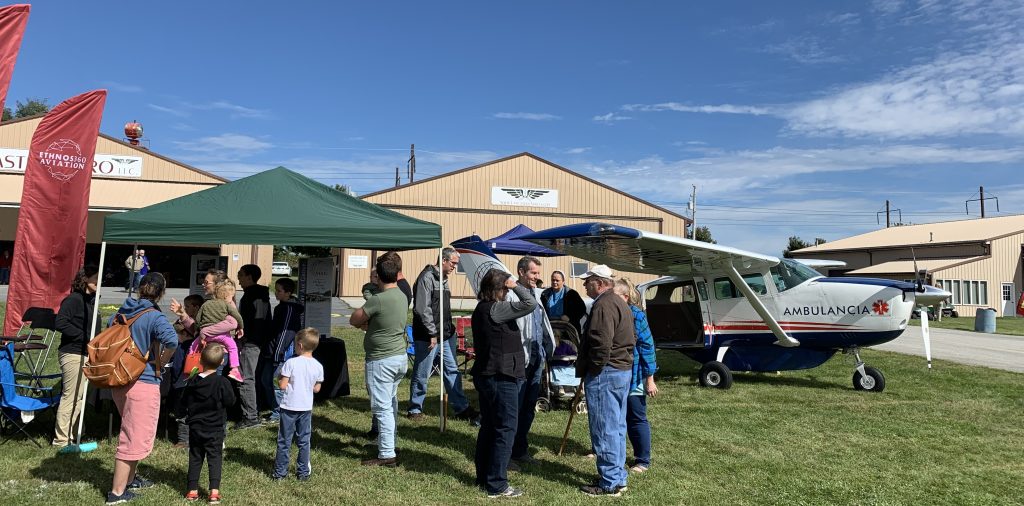 ---