Dear Partners in ministry,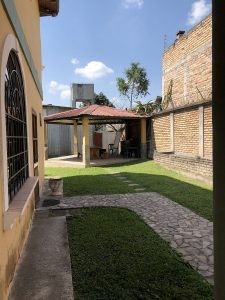 We are headed to Honduras for a "reverse furlough"! Many of you know that when we applied to MAG we were initially interested in a field position. At that time the biggest organizational need was for an Instructor Pilot to head up the emerging pilot apprenticeship program.  We said yes and we are so glad to be at this junction where we can see some of the fruit of the last 5 years of serving in North Carolina leading the training department.  We have a year coming where we have a break in apprentices coming to Burlington.  We asked the Lord how to best use this time and we felt His leading to make ourselves available to our Honduras team we just finished launching.   Often, after a term of service on their field, missionaries will return to their passport country for a time of checking in with family and supporters called a "furlough."  A benefit to us usually serving stateside are more opportunities to do that.  Several years ago some folks on our International Mission Team suggested we do a "reverse furlough" and spend a season in Honduras when the time was right.  That idea has stuck with us!
We have tickets for our whole family to fly to Honduras in early August.  After we settle in, we will begin with sometime in language school.  Every time we go to Honduras, Sean's desire to grow his Spanish language skills has increased.  Even though Carmen was a Spanish major in college, there is always room for growth and improvement.  The kids are excited to grow their language skills as well. We plan to attend the Spanish Institute of Honduras in a small city called Siguatepeque.  In January 2020 we visited our teammates there and Carmen does monthly check-ins with our MAG missionaries still in language school there as part of her member care responsibilities. That helps us have a sense of what our lives there will be like.  We currently plan to be in language school through at least November.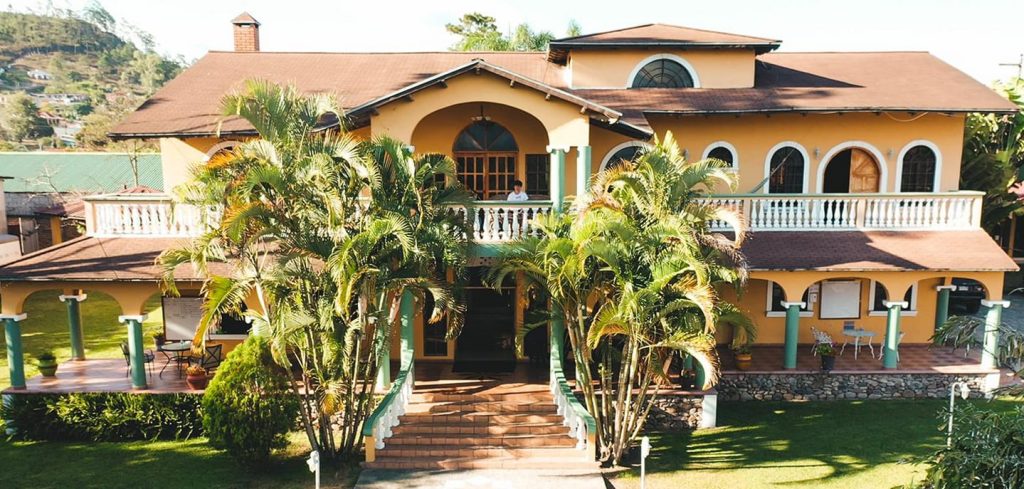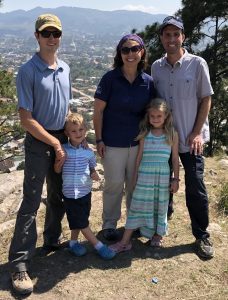 Sometime in September, the Lord willing, the current plan is for Sean to be a part of redeploying one of our Cessna 206 airplanes, from overhaul and training in the U.S., back to work in Honduras.  We praise God for His provision for this each step of the way in this process.  Please pray for the last final details to come together.  It is a big undertaking!

On our apprentice front there is much to celebrate!  At the end of May we celebrated with Keith and Ryan as they finished their pilot apprenticeship! They both had a fruitful time of flying in Mexico before they were done.  Thanks for your prayers for them.  Both of their families are still working on their plans with sending organizations, so once they have that ready to announce we will be glad to share that with you as well.   Sean is working on training Ryan to be a CFI (Certified Flight Instructor) before we leave for Honduras.  This will be a blessing to the organization he ends up serving and ultimately helps us with our goal of multiplying the number of professional missionary pilots available for the Great Commission.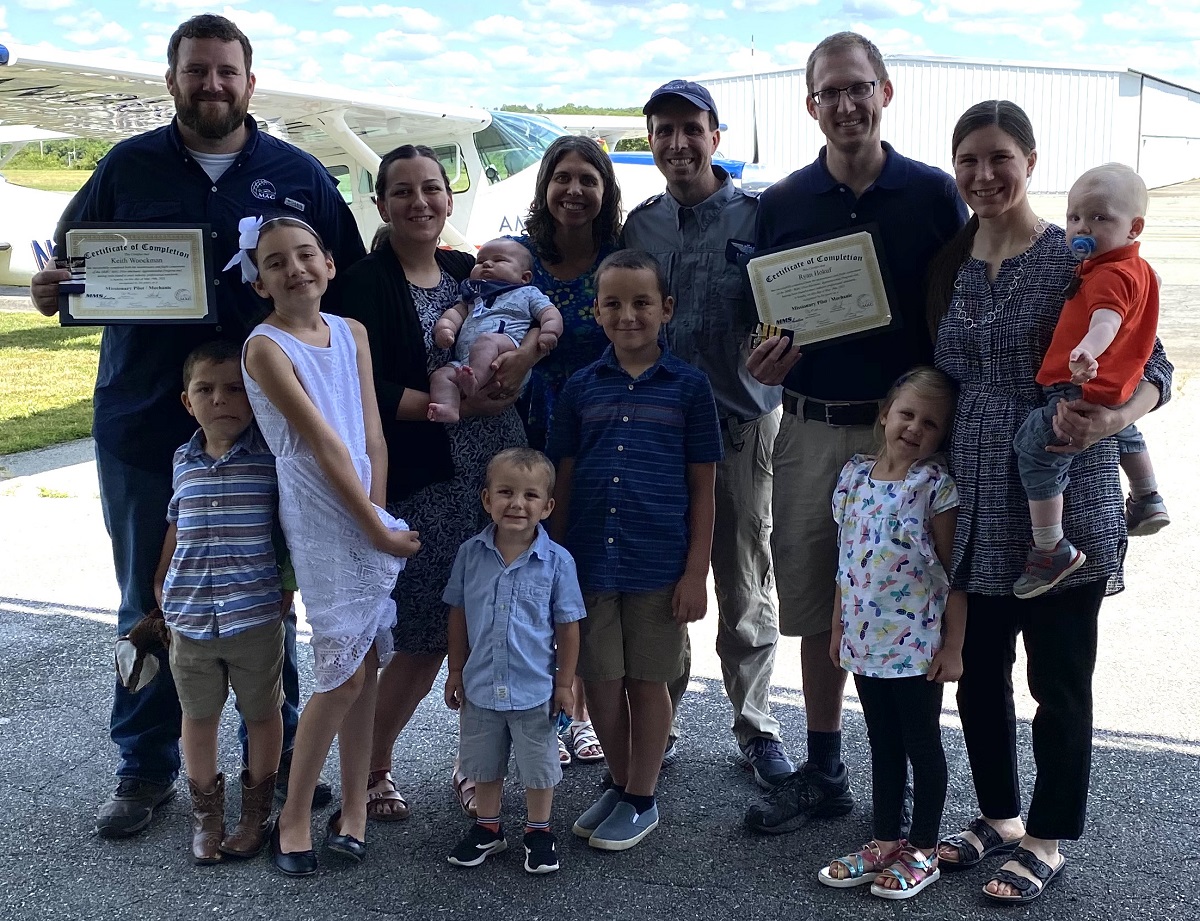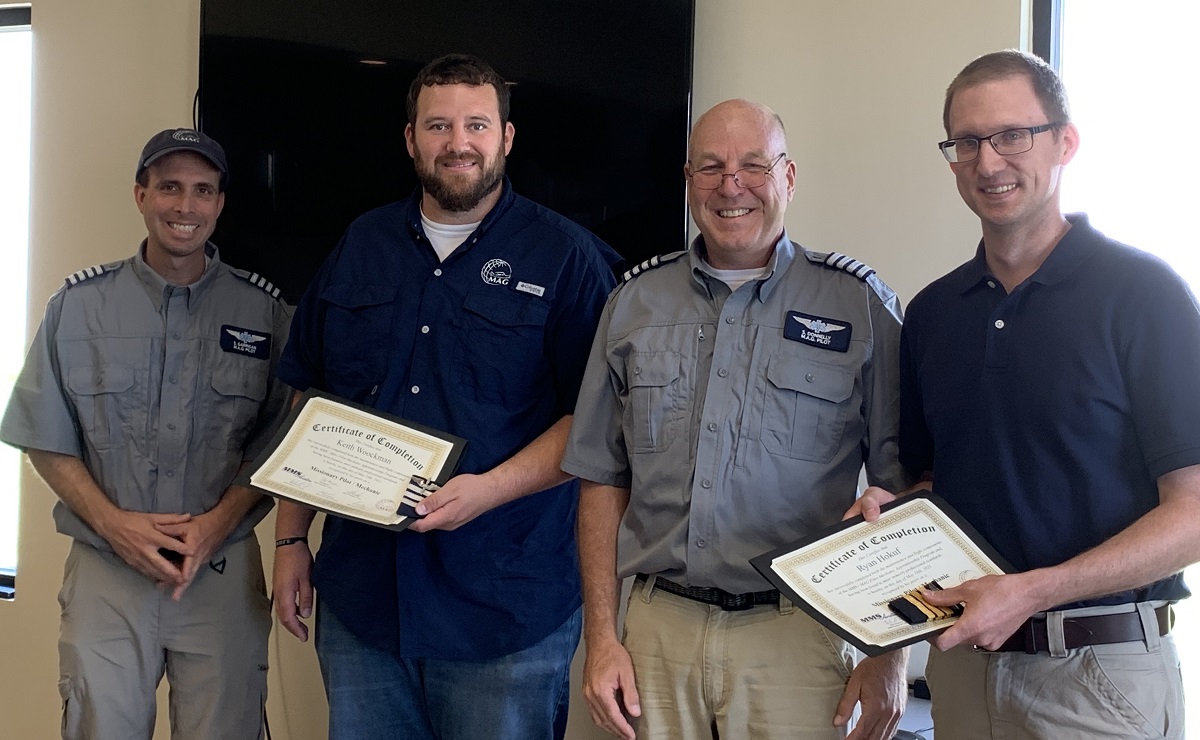 ---

In June we had a special time as we hosted 2 of our future apprentices who will be coming once we are back in Burlington. We already love them and their families and look forward to their arrival. They both enjoyed some flight work and looking ahead to what comes after the maintenance portion of their apprenticeship is completed in Coshocton, OH.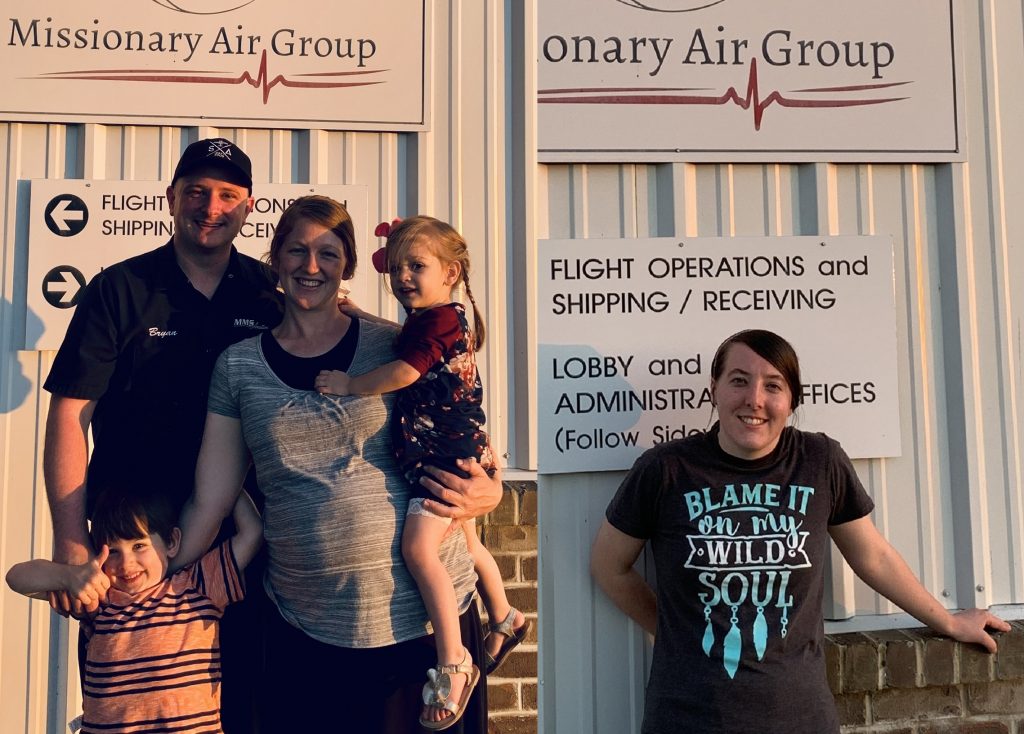 ---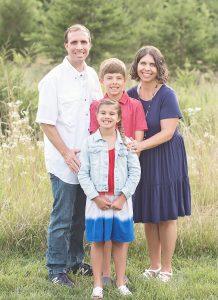 So much of our life at MAG is about sending and receiving, training and being deployed.  But we see a lot of that in the Bible too! We are always so encouraged to see God at work.  For bedtime read alouds, Carmen and Nathan have been working on 2 installments of the "Heroes Then and Now" series published by YWAM.  They are wonderfully accessible missionary biographies for anyone over 8.  They just finished the one on George Muller and are wrapping up Cameron Townsend.  Cameron Townsend was a significant pioneer in the Bible translation movement and was also among the first to envision how the Lord might use airplanes to further the work of missionaries.  It is amazing to see now, almost a century later, the tremendous fruit of his labors- both in the explosion of Bible translation to reach indigenous people groups and how airplanes have made that logistically possible.  We are honored to be doing our part in this century to see God's Glory cover the earth.
Thank you for your love, prayers and gifts that make this ministry God has entrusted to us possible.  We appreciate you!
With Love,
Sean and Carmen (along with Nathan and Lilly)