"When Jesus landed and saw a large crowd, he had compassion on them and healed their sick." Matthew 14:14
Dear Friends and Family,
We wanted to share with you some of our ministry joys this spring.

First, the Lord was at work in our annual medical brigade in Rus Rus. We were able to care for over 800 people between doctor and dentist visits. People who came had the opportunity to participate in worship services and receive prayer. We are always so touched by whom God sends our way. Many travel by foot for over a day, crossing the Nicaraguan border to receive care. Sometimes we are able to relieve pain and treat something that has been bothersome for a long time. Other times we have to share the bad news of what looks like advanced cancer in an area where there is little treatment. One physician who joined the brigade was able to accomplish much diagnostic work with through the portable ultrasound gadget she has (it connects to her smart phone!) This same physician also saw a mother who brought along 6 kids, the oldest of whom is autistic. There are no resources for families with special needs kids in this region. Our physician was able to provide some education and encouragement for the mom. Reflecting on her first visit to care for patients in La Mosquitia this doctor noted, "All received medical treatment, many received much more."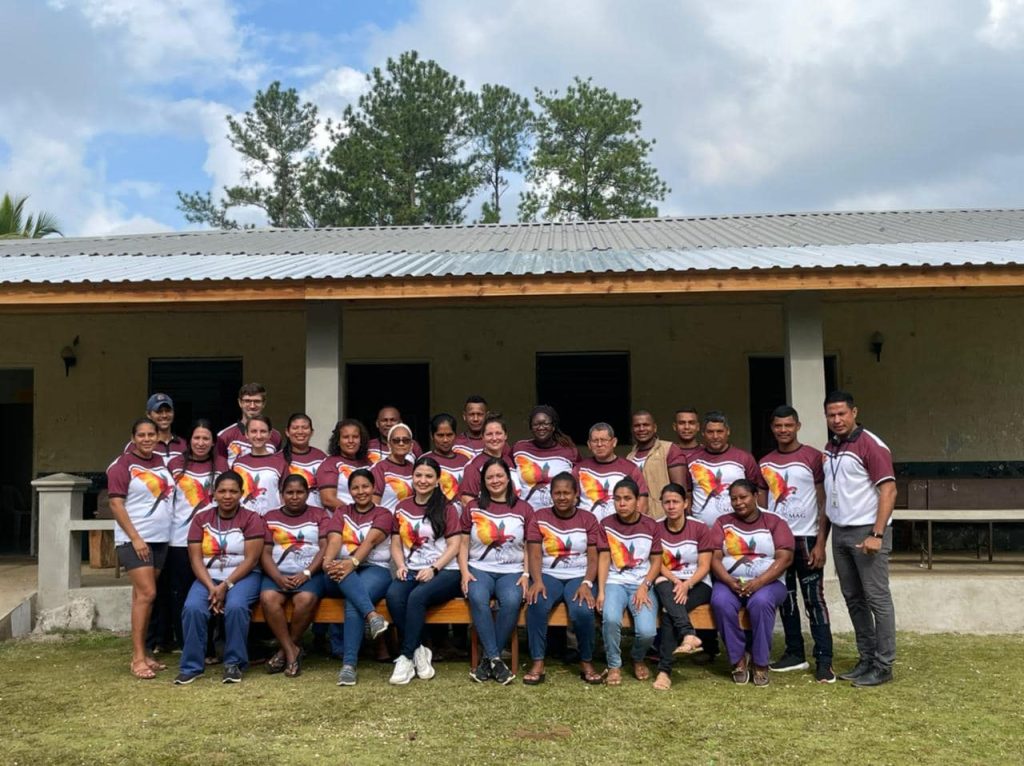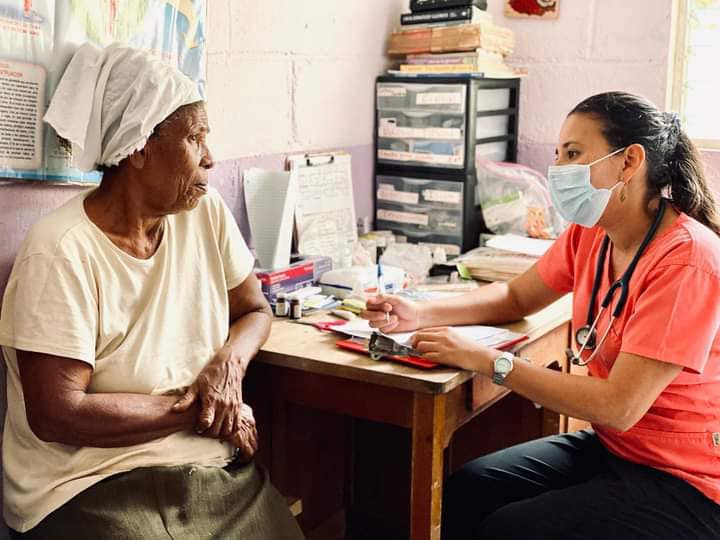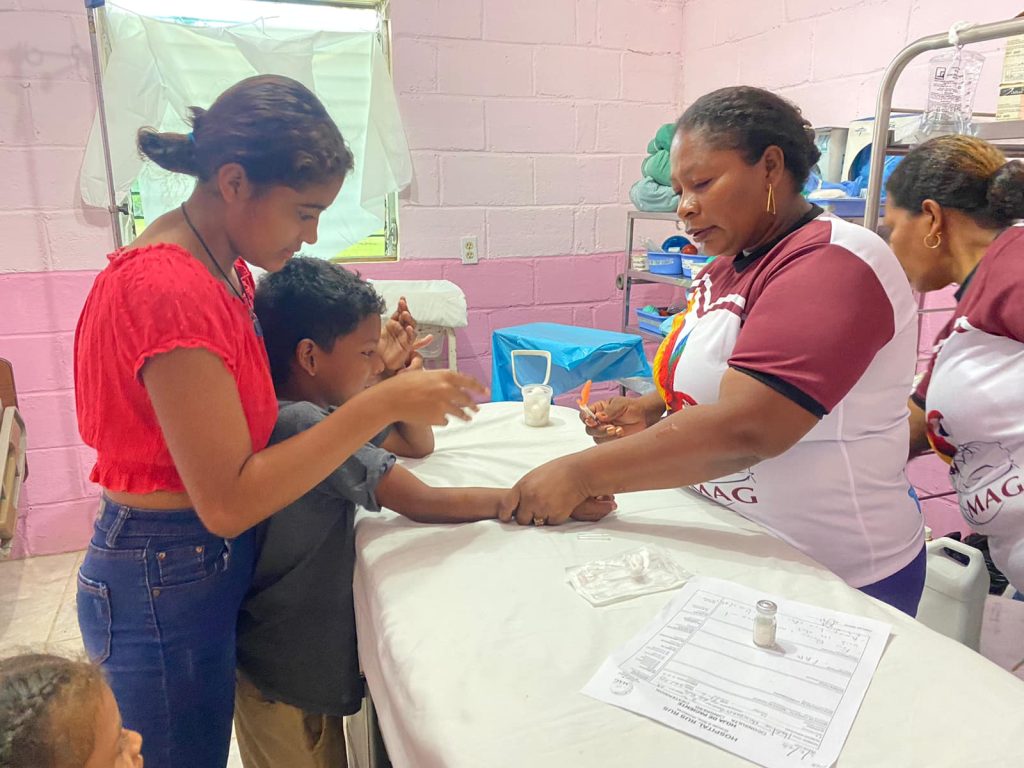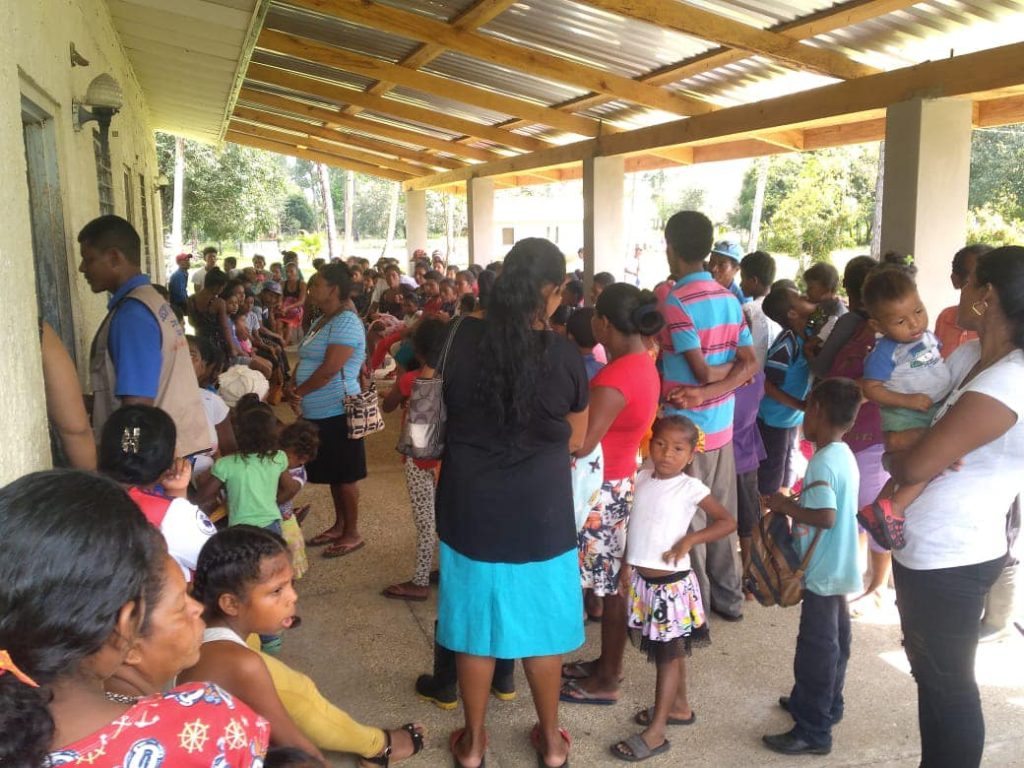 ---

Next we hosted a pastoral training event in Rus Rus. Last year this pastoral training team traveled to Nicaragua to train pastors who had been praying for such an event for over 2 years. These church leaders were so blessed as they studied the Book of Ruth in an in-depth way that that they committed to the whole training program that would take several years. For a variety of reasons we decided it was best to move this training event to Rus Rus this year. Our pilot flew the training team in, and then went by land to pick up the delegation from Nicaragua who had traveled by boat to the border. Once the settled into Rus Rus, this training in the Book of Jonah ended up being a real retreat for these church leaders. Since they were away from their home they were able to focus on their learning and have more fellowship than if they'd stayed in their own community.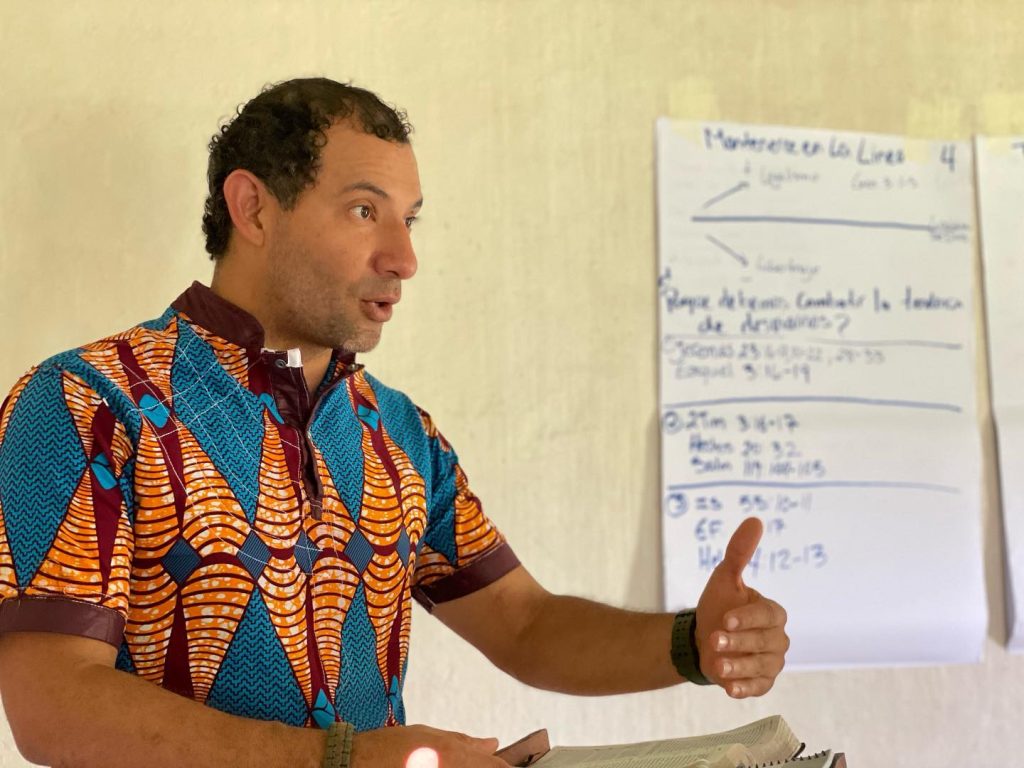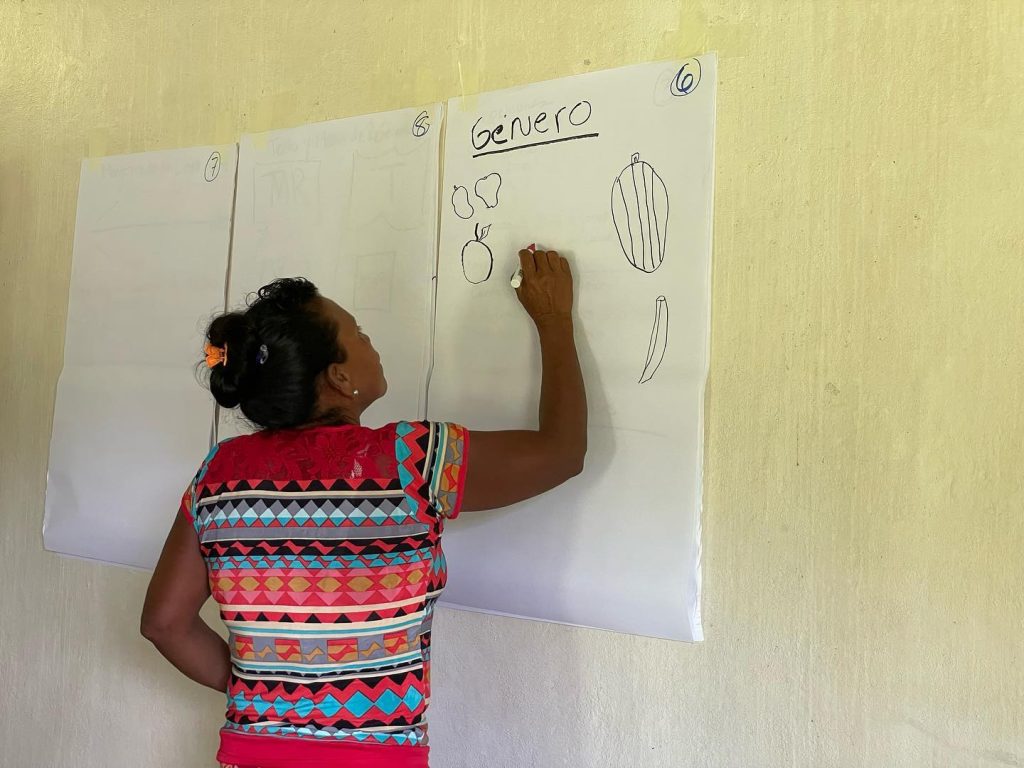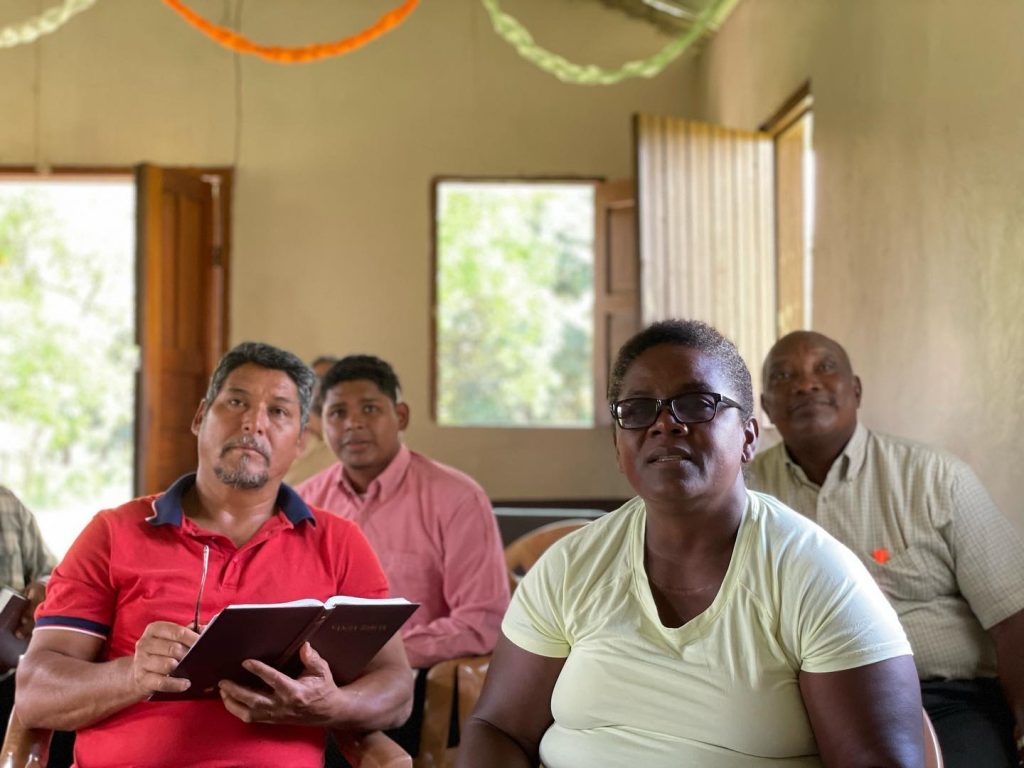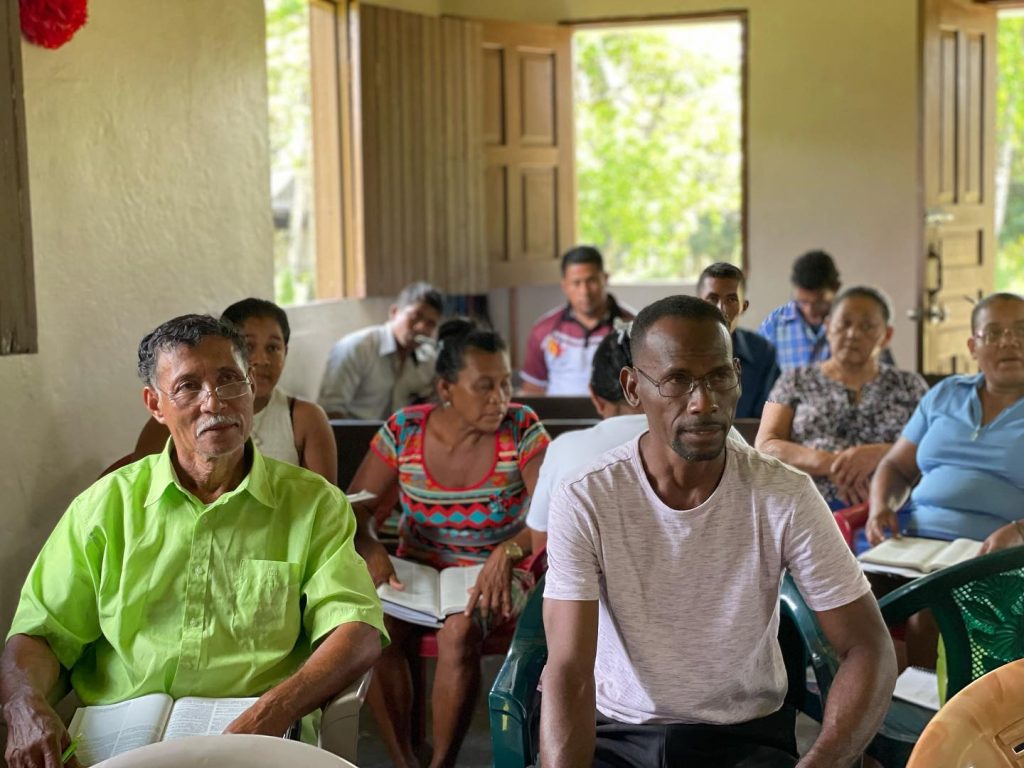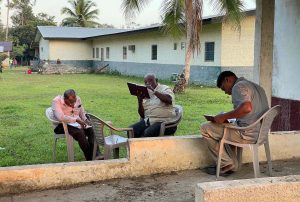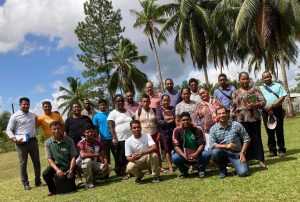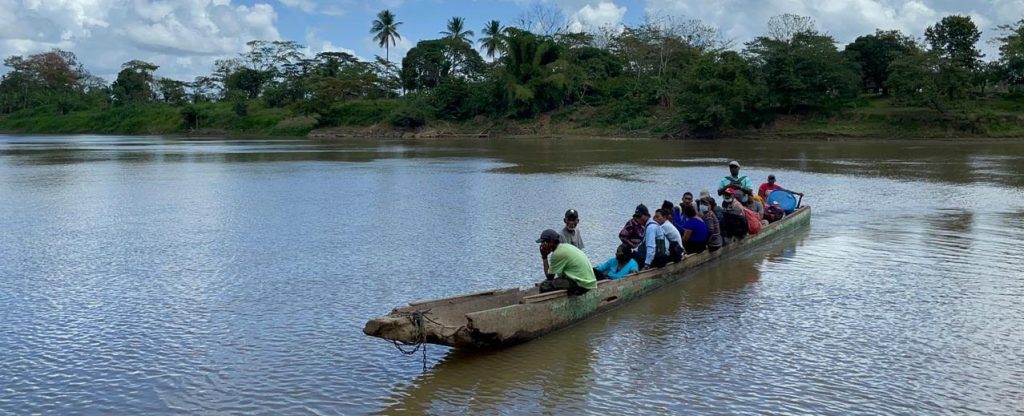 ---
This is a testimony from one of the pastoral trainers:
"Finished our training today. Head home tomorrow. I can't begin to put into words the blessing from God. His Spirit moved. His Word cut through and exposed sin, even in the midst of our group of pastors and leaders, leading to confession and repentance, and, only as the Word of God can, it provided healing for the souls of these men and women… We are blessed to have been witnesses of this. Thank you to MAG and many other partners for making this training a reality."
You can also hear the training team's thoughts as they fly home:
Sean has been quite busy in our flight training department. Bryan received his private pilot certificate in May. Jocelyn received her commercial pilot certificate in May as well and just completed some 206 training (this is the 6 seater airplane that is faster, has more passenger/ cargo capacity, and is often used on the mission field). We have loved every apprentice God has sent our way, but our kids have connected with these ones in a special way. Nathan loves Mr. Bryan's sense of humor, and Bryan's wife is teaching Lilly piano. Lilly can't get enough time with Jocelyn. We love having them over for meals and other family events. Jocelyn will spend the summer in Alaska as an intern with Arctic Barnabas Ministries. Please continue to pray that Jocelyn and Bryan make great progress in their flight training and that God's call is clear to them as they discern where they will be serving after their training is complete.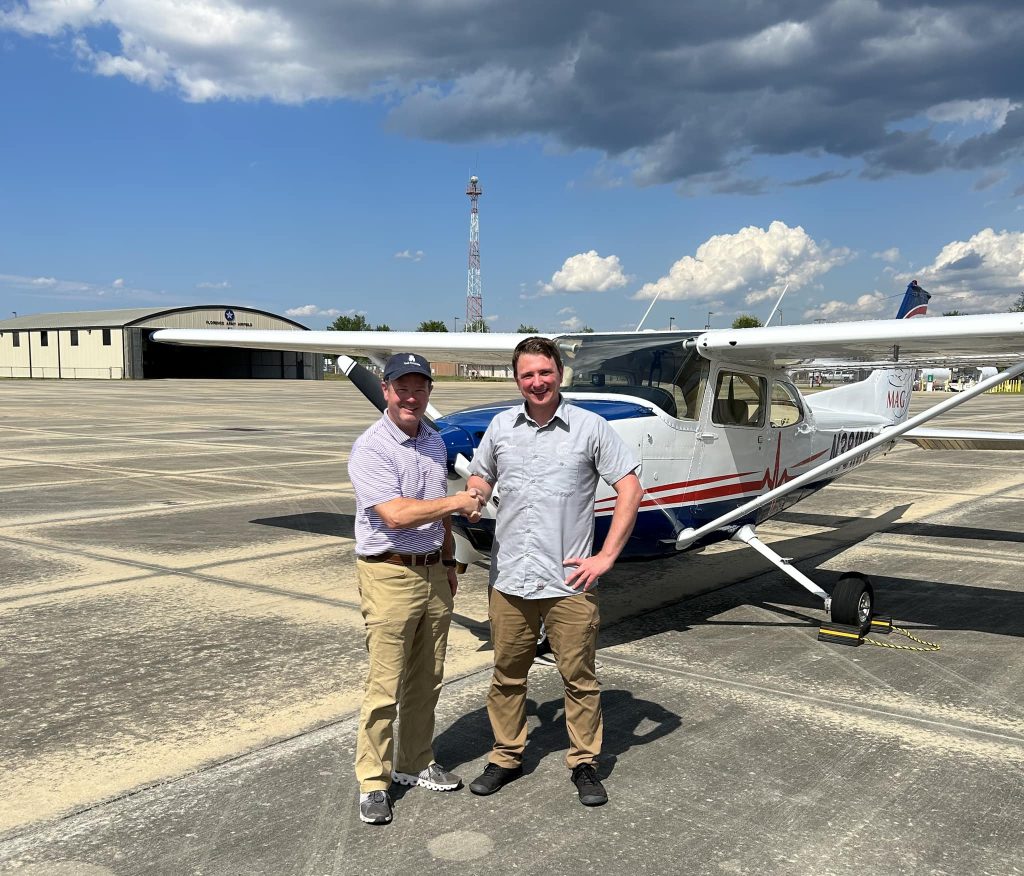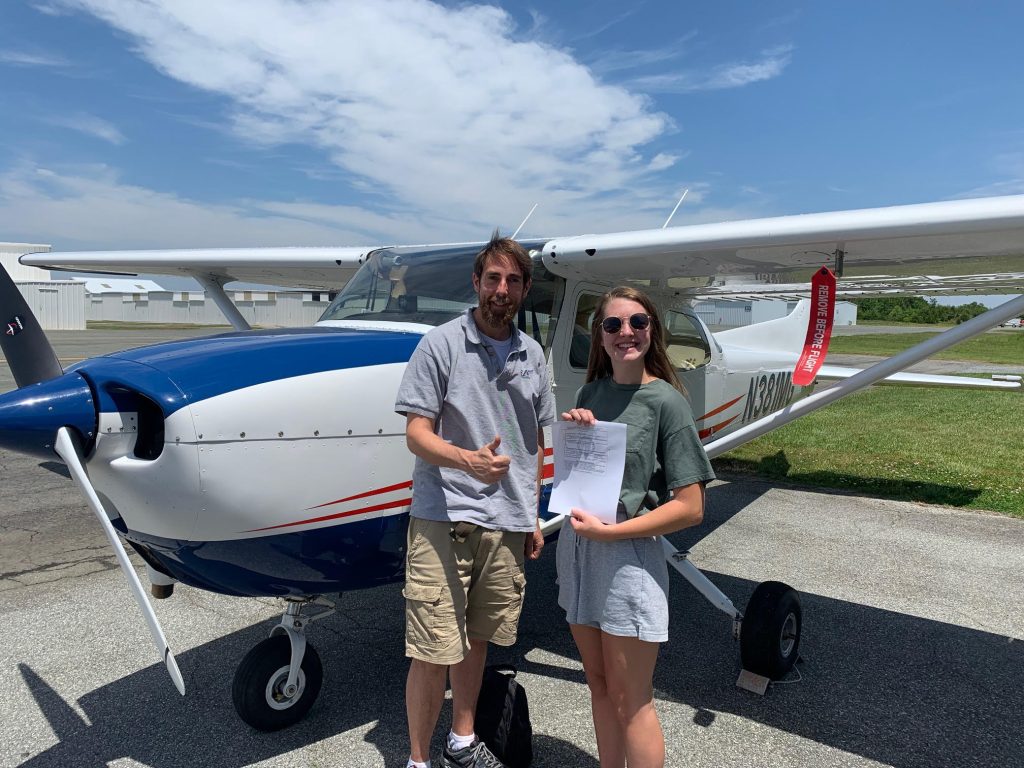 ---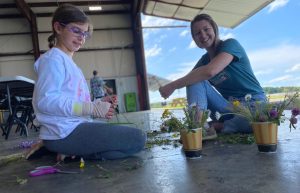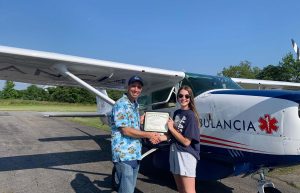 ---
Video: Takeoff & landing at Friendship airstrip in Mars Hill just north of Asheville.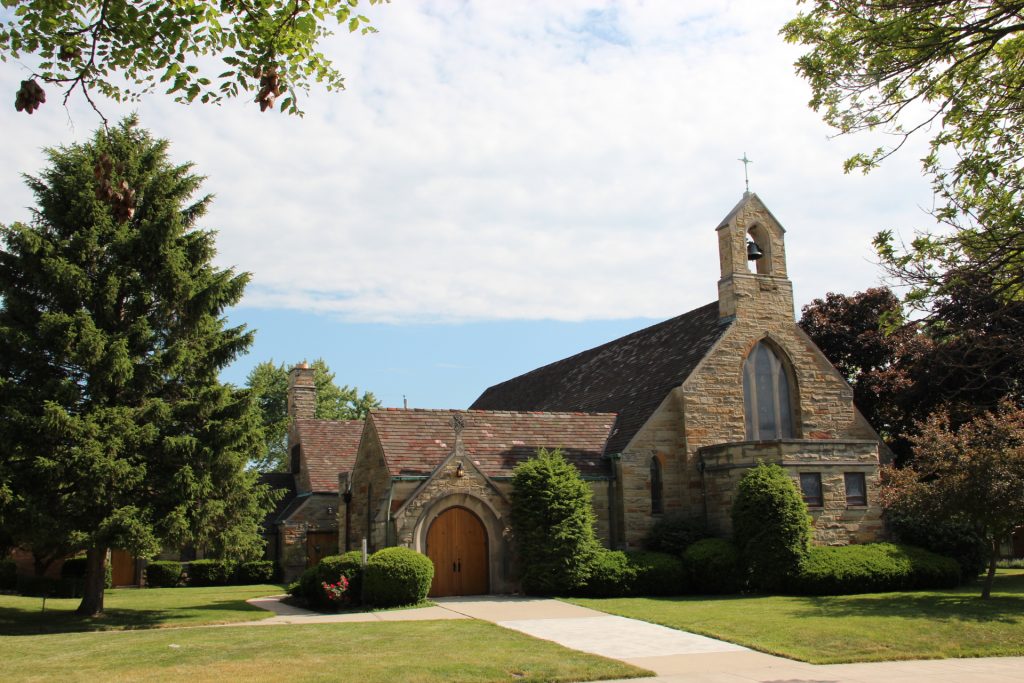 Dayton area friends:
We will be having an open house (just stop by and say hi!) at Corinth Presbyterian Church from 10am- Noon on Saturday June 24. The church address is: 4269 Corinth Blvd 45410.
---
We are so grateful for your partnership in the Gospel!
With Love,
Sean & Carmen